English Tuition
I'm Coriden, 11+ English Tutor.
I help children by teaching them the creative writing skills they need to pass 11+ exams – and beyond!
I tutor creative writing to children aged 8 – 13 in small groups online. 
Contact Me
My Services
STORY WRITING COURSE
This Creative Writing Course is designed for children in Years 4-6 and is perfect for both budding authors and reluctant writers alike!
It is suitable for children who are preparing for the 11+ or would like to boost their story writing skills.
Please click below for further details!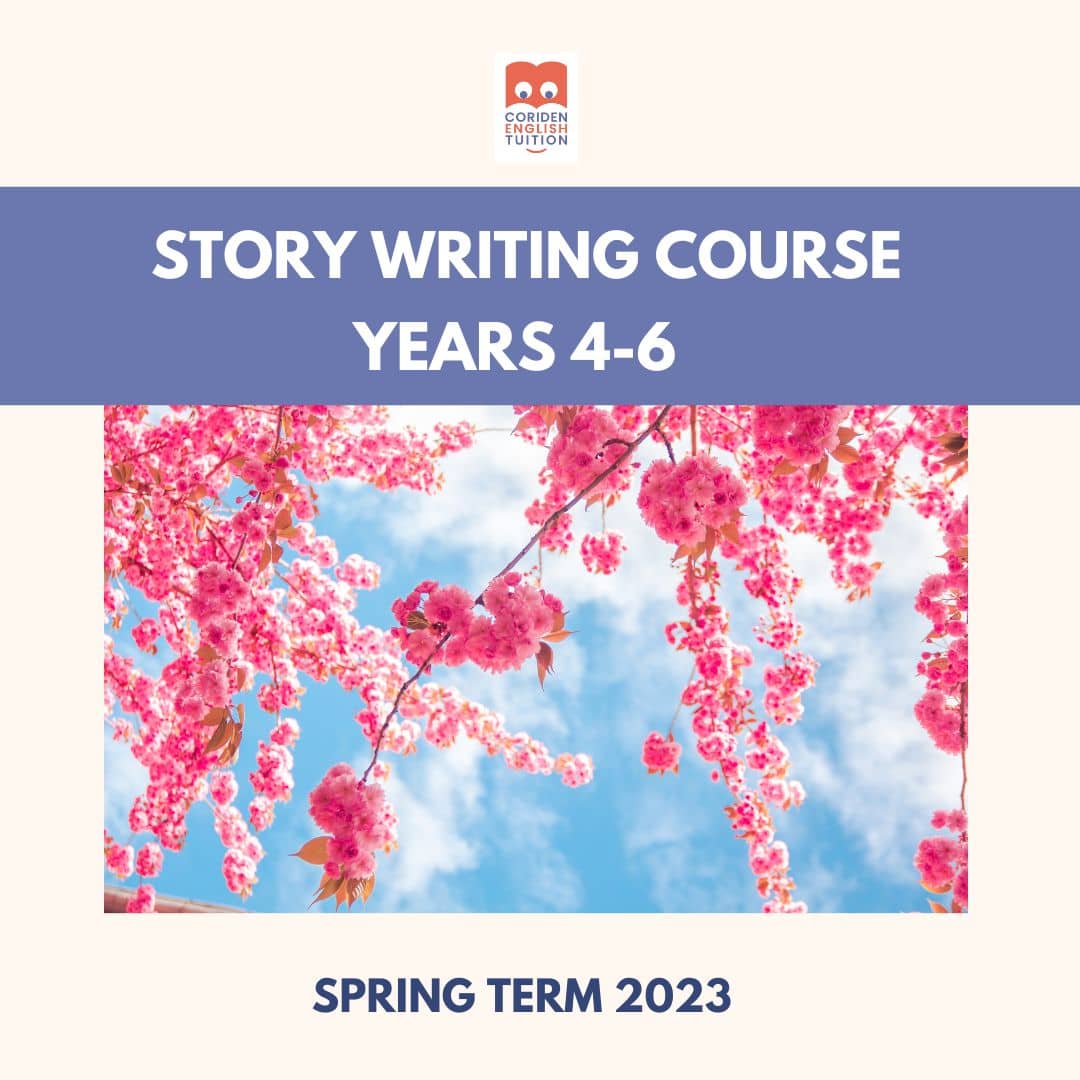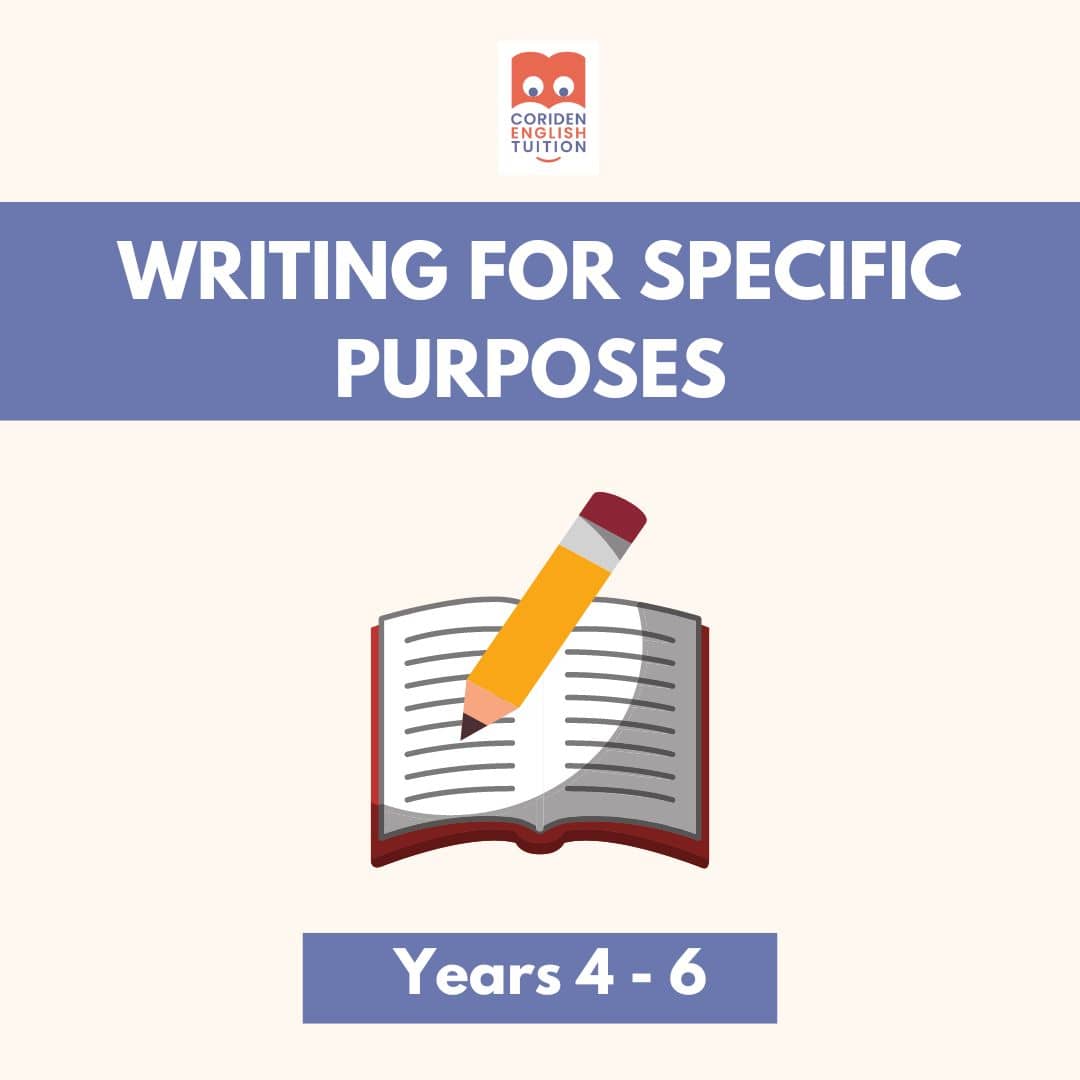 The Writing for Specific Purposes Course is designed for children in Years 4-6 who would like to develop their fiction and non-fiction writing skills further.
It is also suitable for children who are preparing for 11+ entrance exams.
For further information, please click the button below.
The 11+ Reading Comprehension Club is designed for children who need to boost their reading comprehension skills for grammar and independent school exams.
This club will run throughout the academic year 2022/2023 so that each term your child can continue to build and develop their reading skills.
For more information, please click the button below.
I'm Coriden Francis and I love teaching English. I'm passionate about sharing my love of all things literary, while teaching the reading and creative writing skills that pupils need for exam success and beyond.
My step-by-step approach helps even the most reluctant learners feel secure and achieve their potential.
I read English at Exeter College, Oxford  and I've been tutoring children for  11+ entrance exams for over 20 years.
It is my mission to teach children the writing skills they need to fulfil their potential, take their place in an ever-changing world and thrive.
I offer writing tuition through termly courses and holiday workshops. I no longer offer one-to-one tuition.
11+ Creative Writing Checklists!
Help your child edit their writing and tick all the right boxes!
Get our list of 5 essential 11+ Creative Writing Checklists to help your child ace their 11+ English exam.
Our handy booklet includes the following checklists:
Narrative writing
Descriptive writing
Persuasive writing
Newspaper article
Personal recount
Each checklist is separated into two sections: features and text and structure.
To get your copy, please click the button below!
My daughter has absolutely loved and benefitted from your classes. You brought so much joy to this subject and allowed her to take her natural love for the subject to the next level. Thank you!
Coriden really helped my daughter to excel at creative writing. Now I feel happier because my daughter is happier and has confidence in her writing skills. I'd highly recommend Coriden's writing courses!
Just wanted to let you know that O has been offered places at our first choice independent school. He also received offers from the other schools we applied to!
Thank you so much for your guidance and advice to O. I have a feeling we may be coming back for more lessons! I have recommended you to other friends whose children will also be sitting for their 11+ entrance exams this year.
I am delighted to inform you that B has been offered a place at North London Collegiate School. I would like to thank you once again for your high standard of English coaching which put her in this position today. I am so glad and proud.
Thank you.
I just wanted to let you know about school offers. J has received offers from all the schools he applied to, with scholarships from Merchant Taylor's and City of London Boys.
Thank you for helping J in achieving this.
C did really well and got offers from all schools, i.e. MTS, Hampton, Latymer, City of London Boys, John Lyon and St Benedict's, with academic scholarships from City, JL and St B's!
Thank you for your excellent teaching.
Just wanted to let you know A made it through to St Paul's.
I want to say a huge thank you for getting him through this over the past few months – I don't think it would have been possible without you!
Thank you for all your help and the amazing support you provided for H during 2020. You were really fantastic at delivering what is needed to ensure H passed the English 11+ exams without any of the pressure.
It is obvious that this is far more than a business to you and you relish seeing your pupils achieve their full potential.
He was entered into 4 Grammar School 11+ entrance exams and he passed all of them achieving  ranking in the top 2%.
We are ever grateful for your efforts and highly recommend Coriden English Tuition.
Coriden has the ability to engage with children all abilities in a warm and nurturing way. My son has formed a lovely bond with her and has said that she is the best teacher he has ever had. He looks forward to his sessions with her and has now been offered a place at an independent school.
She is a wonderful tutor and we are very fortunate that we found her at the right time.
As a parent it's natural that you'll want to encourage your child in their educational and creative pursuits. Creative writing not only helps your child understand more about story structure and plot, it also helps them understand the importance of grammar and English...
read more
If you'd like to have a chat about how I can help your child with creative writing, please click on the button below to contact me.