The 11+ examination tests and measures the ability and attainment of students in Year 6. If you want to help prepare your child for their 11+ exam, it's important you understand who the two examining boards are and the crucial differences between them both. Here's what you need to know in order to help your child get ahead with their 11+ exam.
GL and CEM
There are two different examination boards writing papers for the 11+ exam. They're most commonly referred to by their acronyms – GL and CEM. 
Granada Learning Assessment (GL) supplies exam papers to the majority of grammar schools in the UK, as well as some of the local authorities (including Buckinghamshire, Dorset, Kent, Lancashire and Cumbria, Lincolnshire, Medway, Northern Ireland, Wiltshire). 
Meanwhile, the Centre for Evaluation and Monitoring (CEM) often supplies papers to schools and local authorities in Berkshire, Bexley, Birmingham, Devon, Gloucestershire, Shropshire, Walsall, Warwickshire, Wirral and Wolverhampton.
Whilst Devon, Essex, Hertfordshire, Trafford, Wiltshire, Wirral, Yorkshire are typically supplied with exam papers from both GL and CEM. 
However, it's important to note that schools and regions will often change exam boards, so it's essential you get the most up to date information from the school you want to apply to.
The key differences between GL and CEM 11+ exam papers
There are important key differences between the two boards and the style of 11+ exam paper they produce. If you want your child to be well prepared, you are going to need to establish which board is being used, and then order the right test papers to practice on. But here's a breakdown of those main differences.
Subjects covered
GL Assessment exams are split by subject, with a separate exam covering English, maths, verbal and non-verbal reasoning. Each test typically lasts 45 minutes, although this does vary. The questions chosen are selected from the GL bank of questions and the schools can pick any combination of those subjects, to suit their requirements.
The GL Assessment 11+ exam can cover any of the 21 different verbal reasoning skills and involve word, number and code-related questions. The non-verbal reasoning questions test the students ability to solve problems involving patterns and shapes (for example, spotting the odd one out). Whilst the mathematics questions will revolve around the National Curriculum, up to the start of Year 6 level. 
The CEM exam does not tend to have separate exams for each of the different subjects. Instead, they usually opt for one exam paper to cover English and verbal reasoning, and another exam covering maths and non-verbal reasoning. The paper itself is then broken down into timed sections and students cannot go back to previous sessions, once the time is up. 
It's important to note though, that CEM exams will vary in format, as they tend to change them each year. The exam was created in response to some grammar schools fearing the 11+ exam system was too transparent. As a result, they continually change the format and difficulty level. Some schools however, will publish information on their website about the current format being used.
11+ exam paper layout
GL Assessment has two styles of exam paper – Standard Format and multiple choice. The Standard Format exam paper is in the form of a booklet and the student needs to write their answer next to the question. On their multiple choice exam paper, the student is presented with a series of multiple choice questions. They have a separate booklet from which they need to select the right answer from the available options.
CEM on the other hand, are very time pressured and vary in their format. Past exam papers have consisted of two separate 45-minute timed section papers, and four individual papers covering each of the different disciplines and one paper covering all topics. Typically, their paper is divided into sections, each covering a range of multiple choice and partially written answers. The student will only have a set amount of time to answer each section – and they cannot go back to previous sessions, once the time is up.
Important points to note
The GL Assessment 11+ exam focuses heavily on having a wide range of the 21 different verbal reasoning skills. It's essential that your child has strong vocabulary, logic, maths and spelling skills.
The CEM exam focuses more on vocabulary, so it's important your child has a strong grasp of English comprehension. Their comprehension section can be based on fiction, nonfiction and poetry, so it's wise to encourage your child to read frequently, so they're fluent and accurate in their English language skills and general speed of reading – otherwise they may struggle to get all of the questions completed within the timed window. 
Image courtesy of Syda_Productions/DepositPhotos.com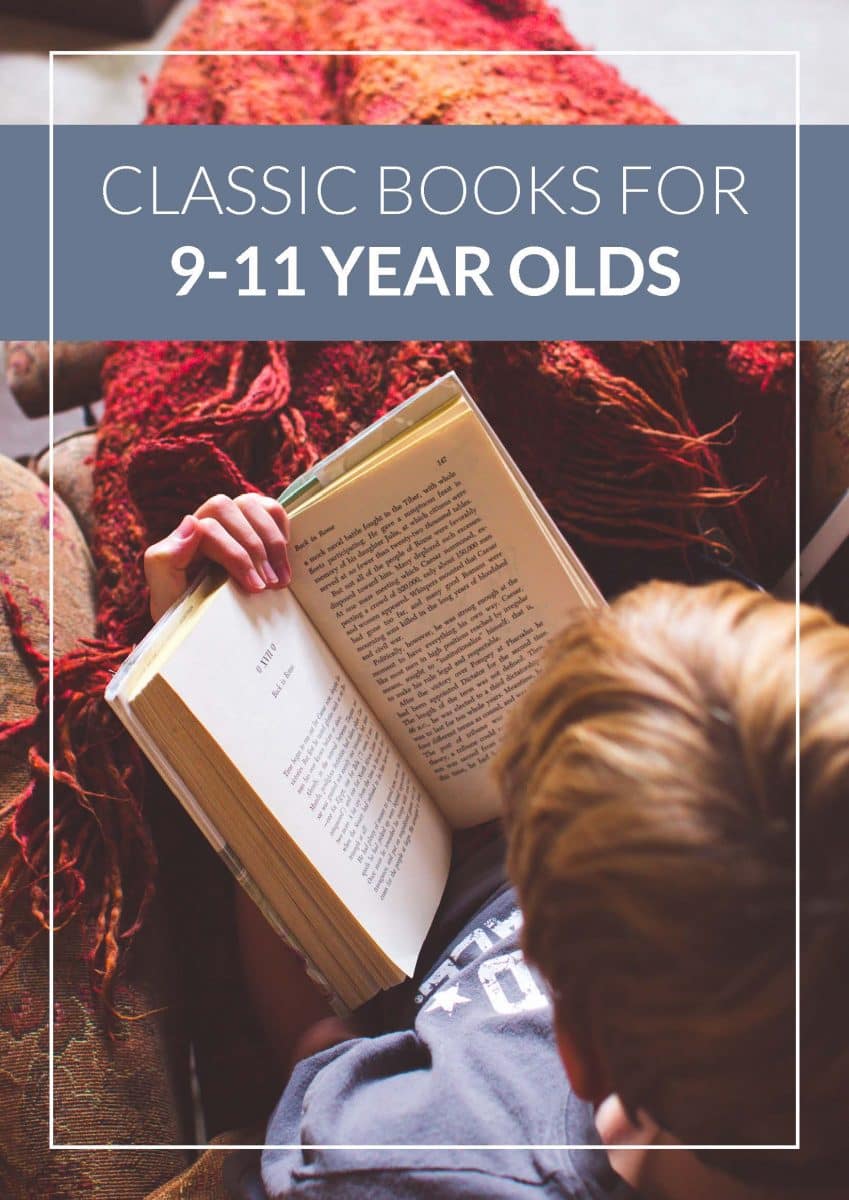 Broaden your child's literary horizons with our list of Classic Books for 9-11 Year Olds. To receive your free copy,  just click the button
Struggling with reading comprehension passages? Get our Top Tips for 11+ Reading Comprehension! To receive you free copy, click the button below.