As a parent it's natural that you'll want to encourage your child in their educational and creative pursuits. Creative writing not only helps your child understand more about story structure and plot, it also helps them understand the importance of grammar and English language as a whole.  
So if you're looking to encourage your child to write creatively, here are some ideas to try.
Give them story prompts
Story prompts are a great way to encourage children to write creatively. Anything can spark their imagination and story prompts are a good way to kick start the process. Here are  some ideas to get you started:
Cut out characters and objects from magazines

Collect travel location images

Take photographs of interesting book and album covers

Photographs (old ones are great for this!)

Have a collection of random words and have your child pick 3 or 4 to use

Give them an opening sentence or an open ended sentence, to get their story started

Select a random paragraph from a newspaper or magazine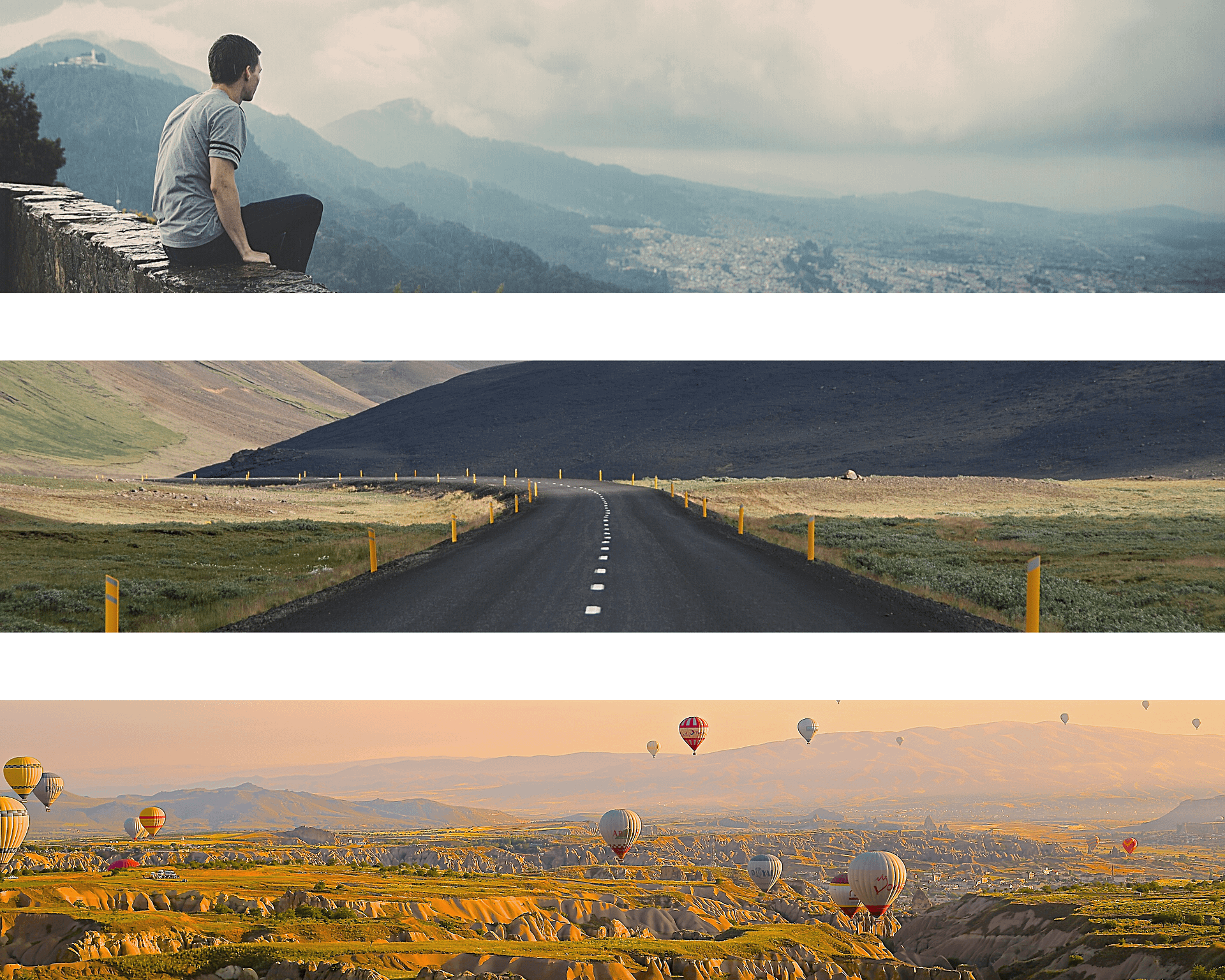 Enrich their vocabulary
Help you children see how much fun they can have with words. Use word play to enrich their vocabulary and help them be more creative with their written content. Board games (such as Scrabble, Articulate and Boggle) and educational apps (Wordscapes, Word Connect, and Words With Friends) are great for this. If you want to go old school, why not simply opt for picking a word of the day from the dictionary – and seeing how many times you can use that word during the course of your day?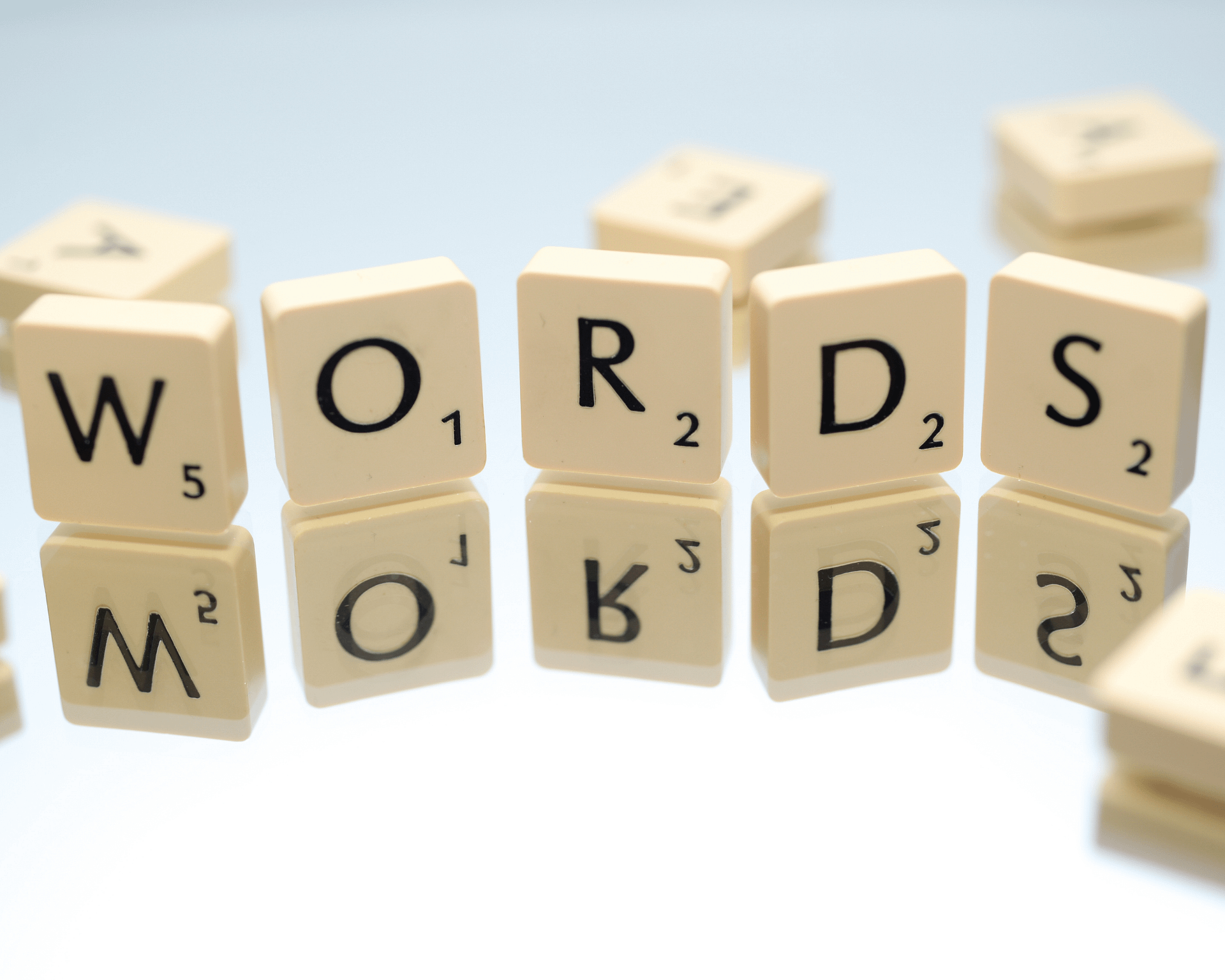 Encourage reading
If you want to encourage children to write creatively, encourage regular reading. It will always help a child strengthen their writing skills, especially if you encourage them to talk about the books they've read. Take a look at our blog entitled 'How to read with your child', as it will give you some ideas for questions to ask to help your child think more deeply about what they're reading. 
It's also a good idea to encourage your child to read a wide variety of different styles and genres of books. If you're looking for reading book ideas, here's our list of classic books for 9-11 year olds.
Give them the space to be creative
You can encourage children to write creatively, by giving them the time and space to write. Encourage them to take the time to explore their creative streak. Help them set up a dedicated writing area of their own, from where they can practise undisturbed. Encourage them to spend regular time on their writing and give them the alone time to do so.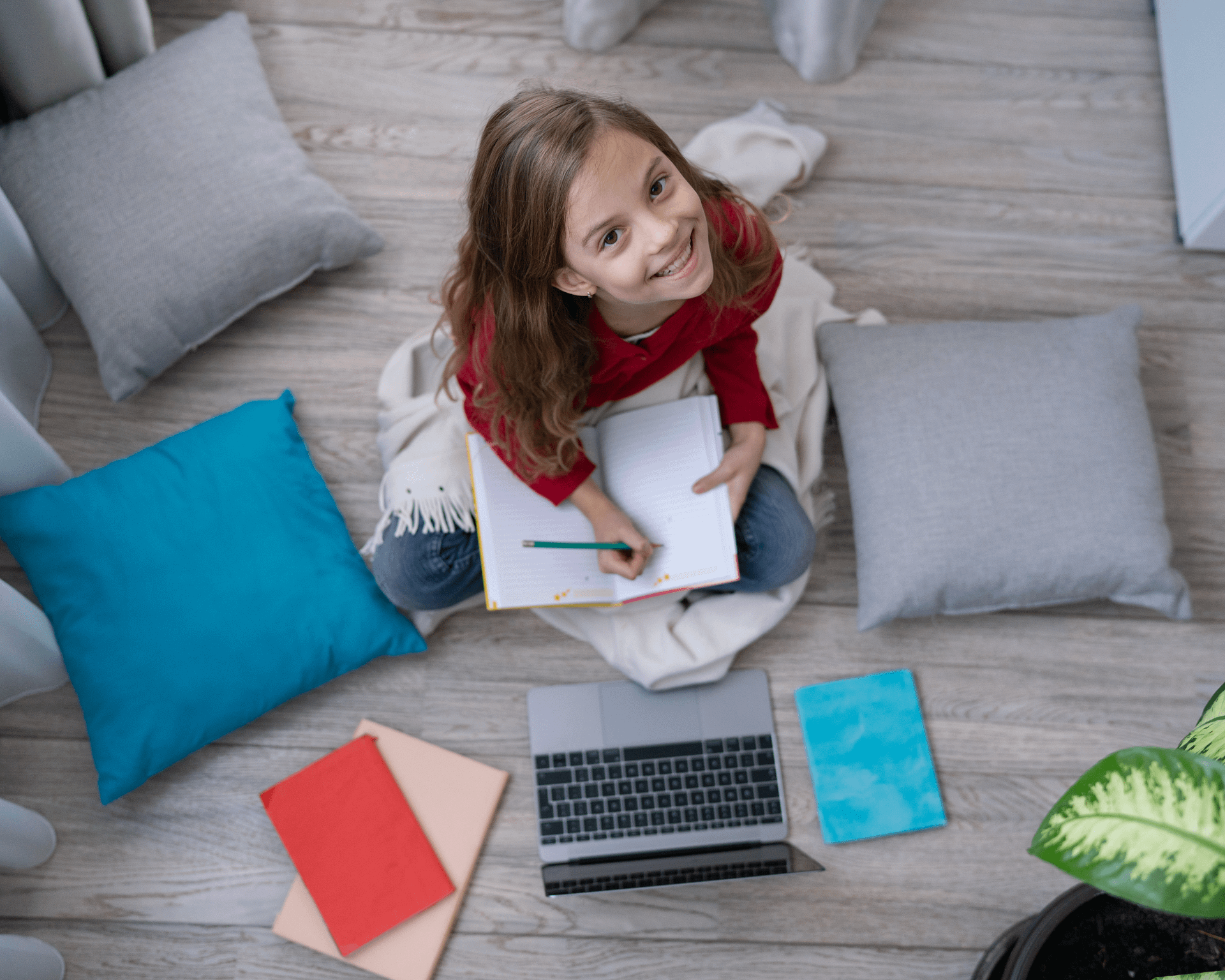 Encourage journaling
Daily journaling can serve many purposes and should be encouraged. It can help your child to express how they're feeling, clear their head of thoughts and spark new ideas. It also helps them to improve their vocabulary and writing skills, whilst giving them a place to enhance their observational skills. 
Given the strange time that we 're living in, writing in a journal can also help your child feel less anxious and stressed. Having a special book to express their feelings in may be very useful. We like My Thinky Thoughts Journal for children aged between five and twelve.
The ideas above will help you to encourage children to write creatively and embrace their creativity, whilst also enabling them to benefit from improved grammar and a better understanding of the English language.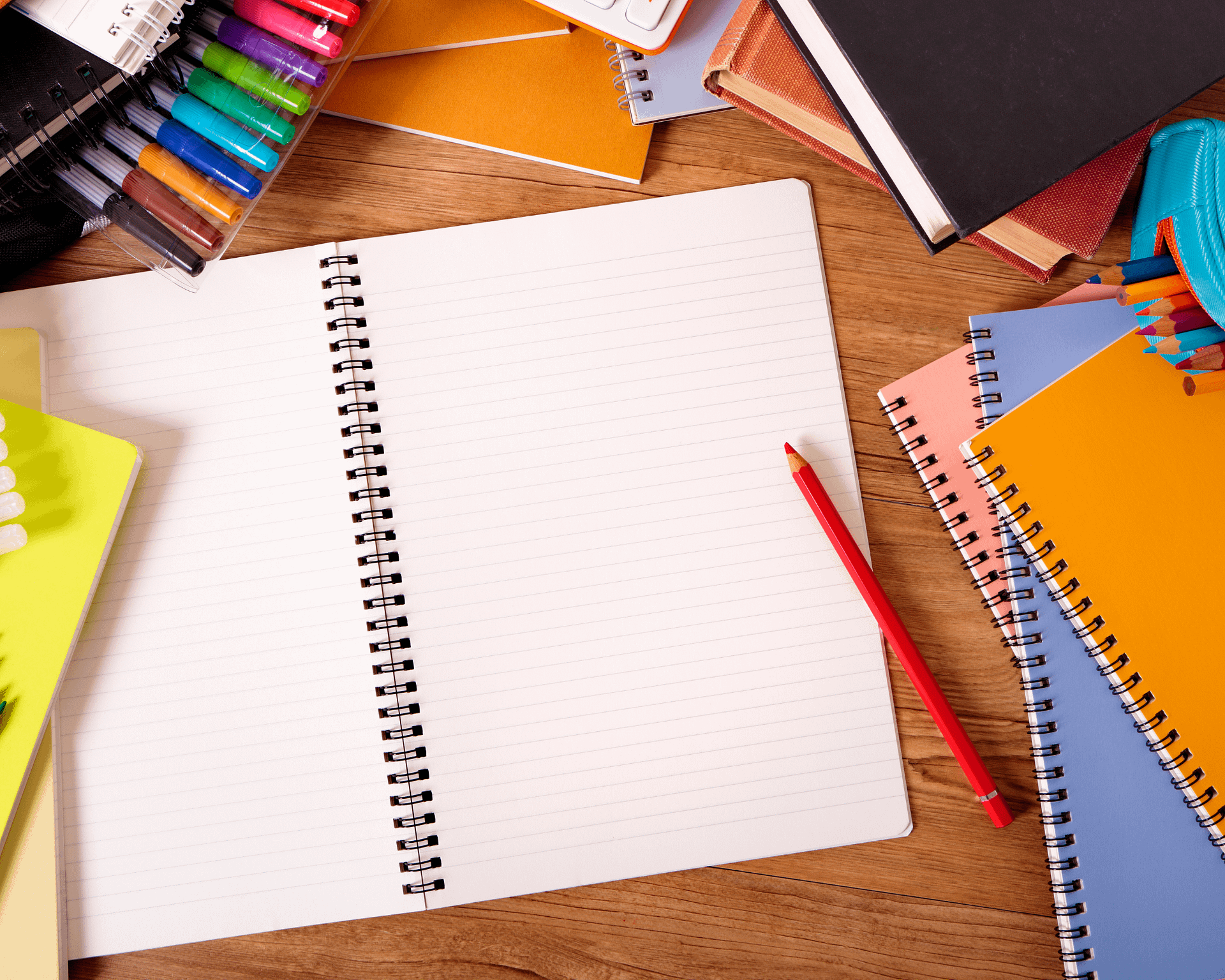 Write letters
Writing letters is a dying art. Encourage your child to write letters to friends and family. With many families separated due to lockdown and grandparents unable to see their grandchildren, what better than a hand-written card from a beloved grandchild? It's a wonderful way to work on improving your child's writing skills!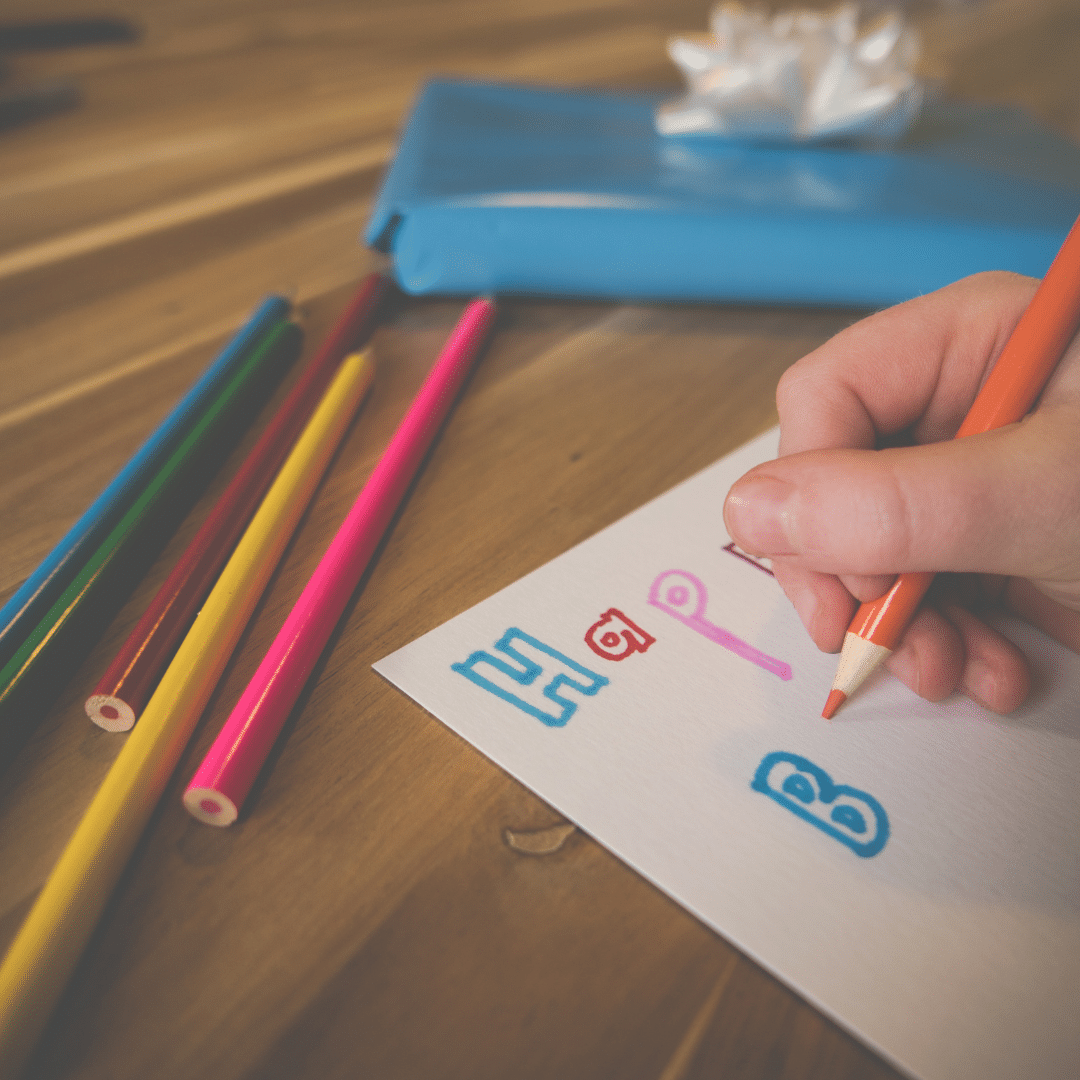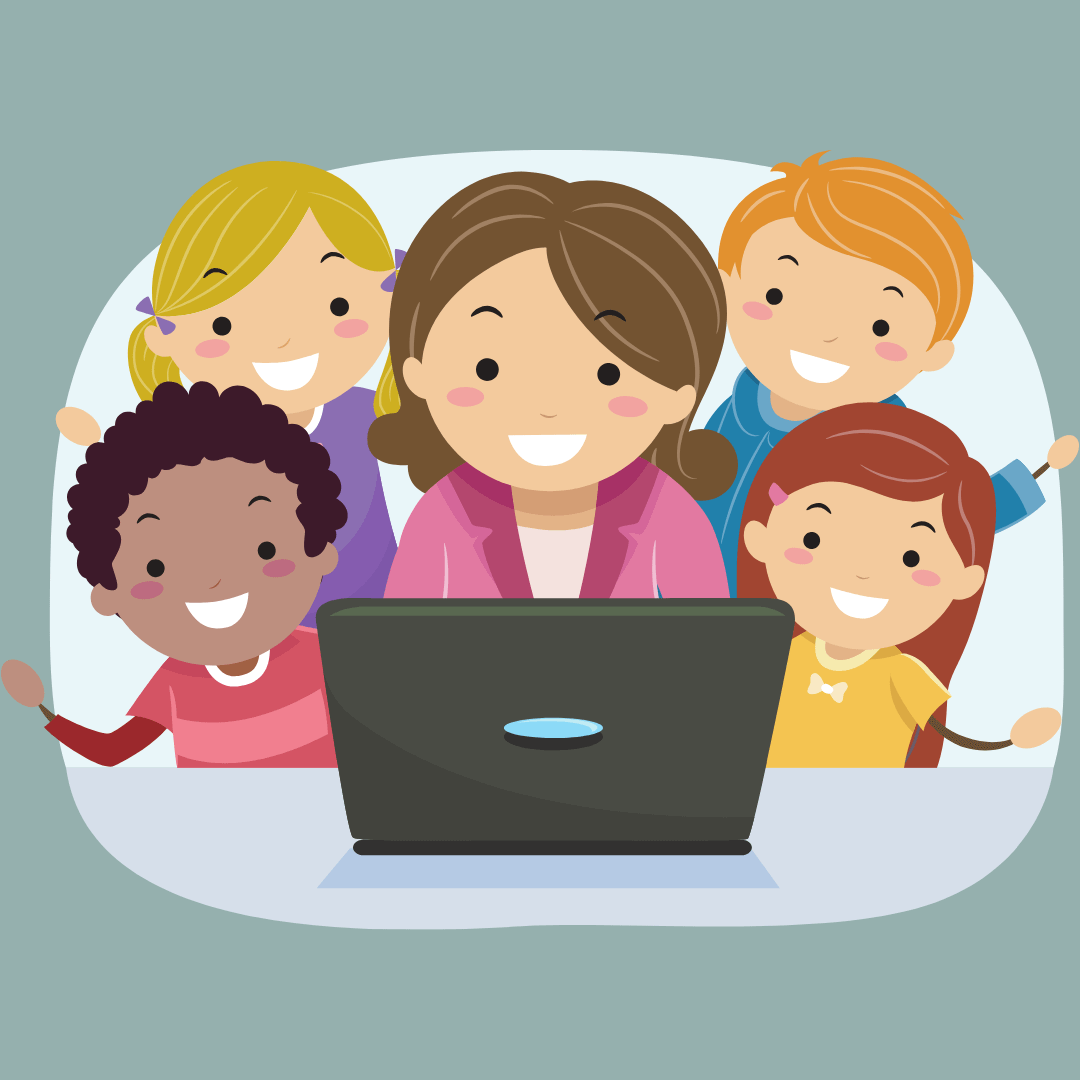 Join our creative writing course
For children in Year 4 and Year 5, this a course on creative writing. We will learn and practise how to create compelling characters, sensational settings, story structure, figurative language and more! Click here for further information.
11+ Creative Writing Checklists!
Help your child edit their writing and tick all the right boxes!
Get our list of 5 essential 11+ Creative Writing Checklists to help your child ace their 11+ English exam.
Our handy booklet includes the following checklists:
Narrative writing
Descriptive writing
Persuasive writing
Newspaper article
Personal recount
Each checklist is separated into two sections: features and text and structure.
To get your copy, please click the button below!