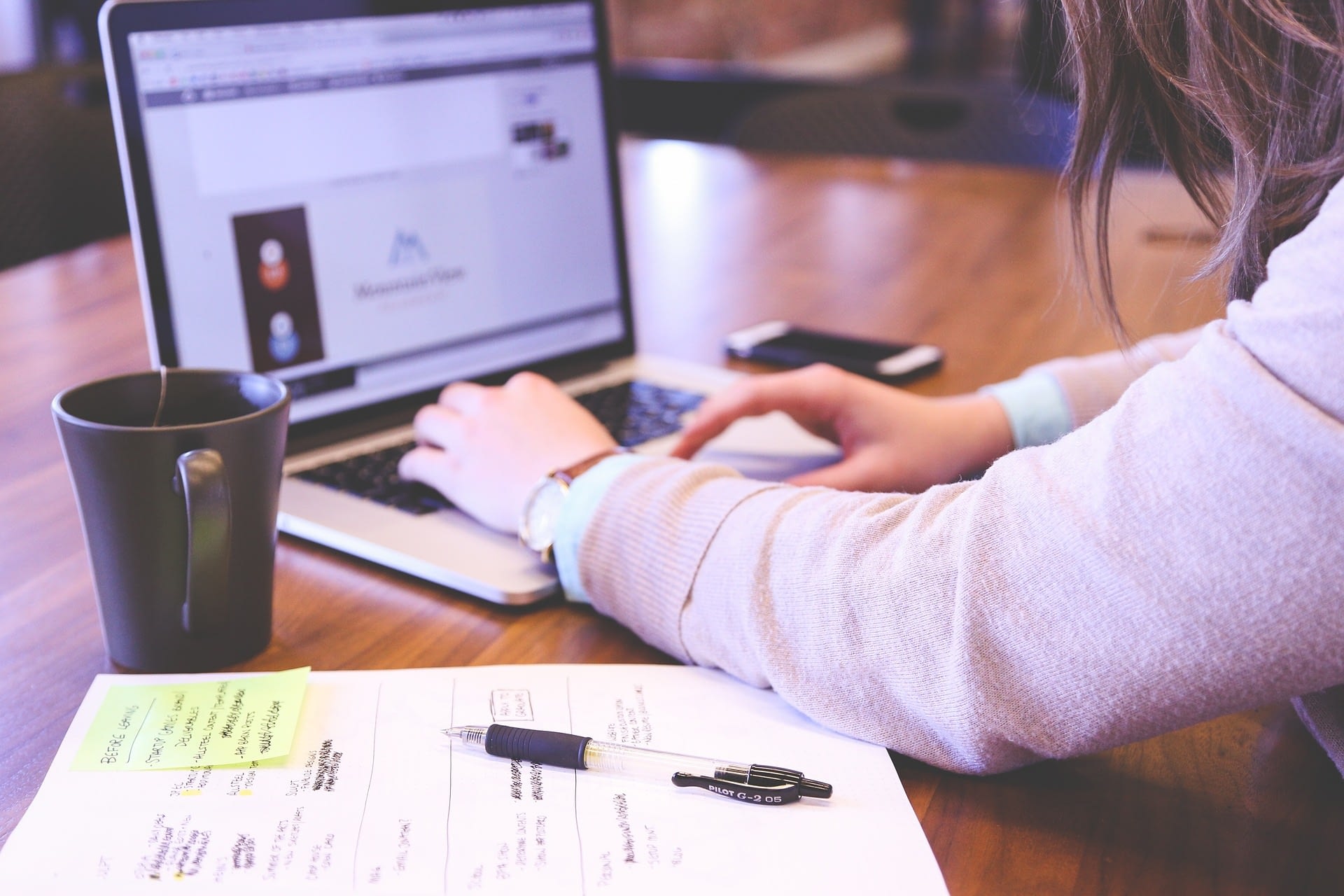 Bespoke English Lessons
One-to-one tuition can be particularly beneficial to those children who find it easier to focus without the distractions of classmates and need a safe space to learn.
I offer bespoke literacy support to children who need to improve their English skills for a variety of reasons. 
After an individual assessment, a tailored program is mapped for your child in line with the National Curriculum, 11+/ISEB syllabus or GCSE examination board.
I draw on a wide bank of materials, developed over many years of teaching English, to ensure that the lessons are varied and engaging.
Fee:  £65/hr
FULLY BOOKED UNTIL JANUARY 2022
Assessment
I will carry out an assessment to find out where your child's strengths and weaknesses lie. The assessment covers both reading and writing skills. Also, I like to have an informal chat with you both to learn more about your child and what their interests are. 
Bespoke
I develop a bespoke learning plan based on the results of the assessment. I plan lessons to prepare your child for their chosen schools. Written progress reports are given at regular intervals.
Support
Sessions are an hour. I give homework to ensure your child has understood the lesson. I review their homework and give feedback in the next session. 
Online
Online tuition is a superb way of learning. It offers more flexibility for parents and is less stressful for the pupil. There is no travelling– or hunting around for homework! It is a super way of teaching English as materials can be shared and discussed. All lessons are on either Skype or Zoom and recorded.
Stuck for something to read with your child? Get our list of Classic Books for 9-11 Year Olds. To receive your free copy, please click the image on the right!