Online 11+ Creative Writing Classes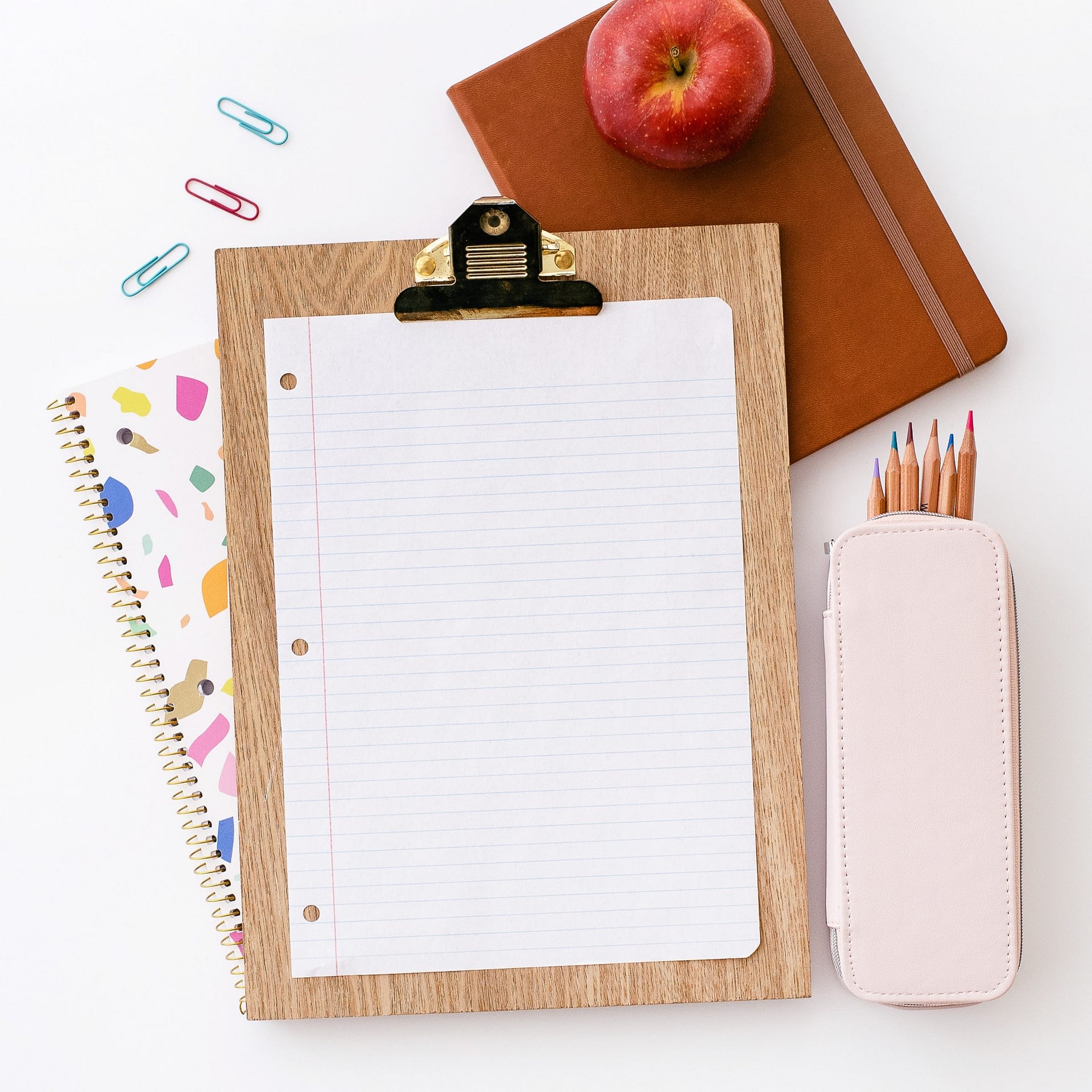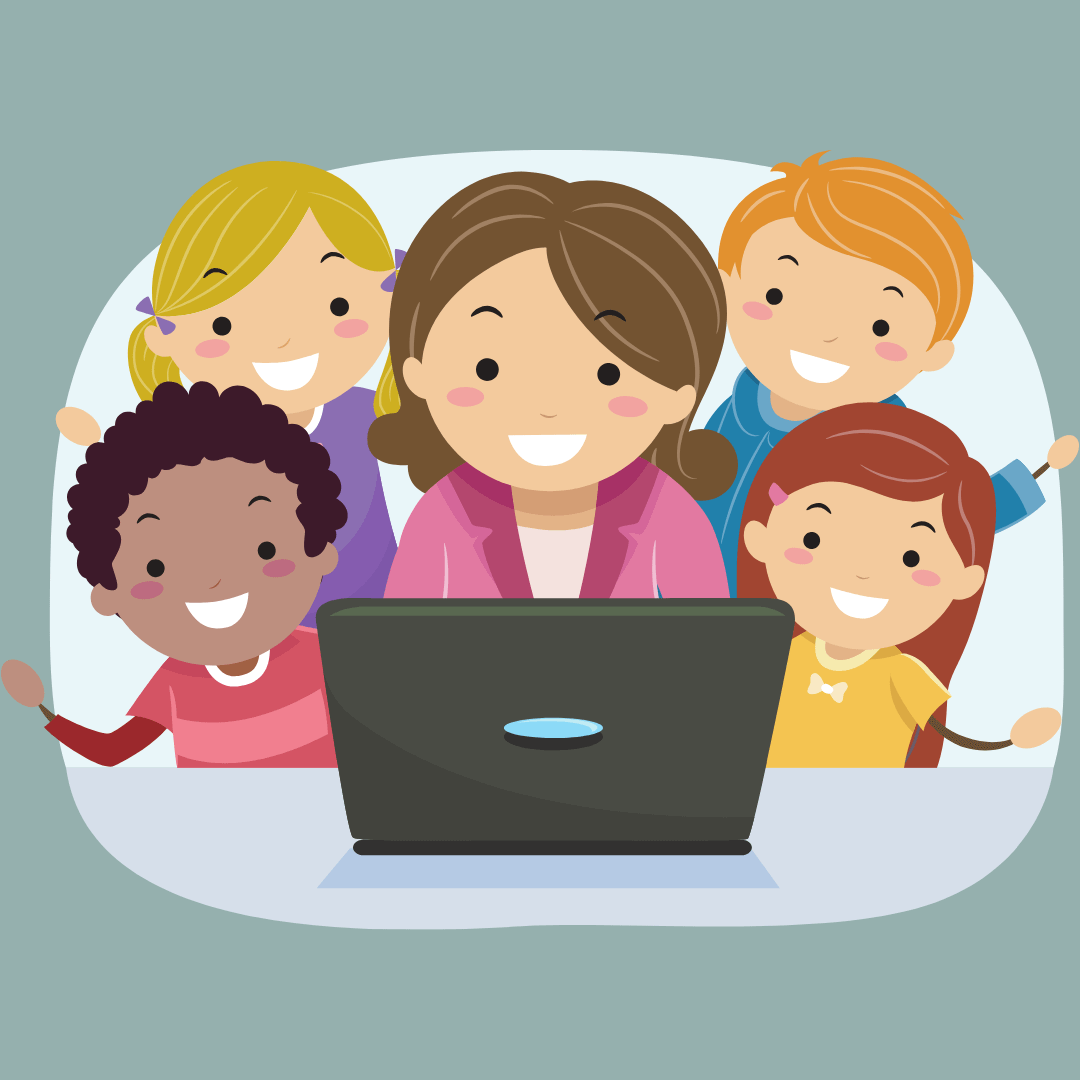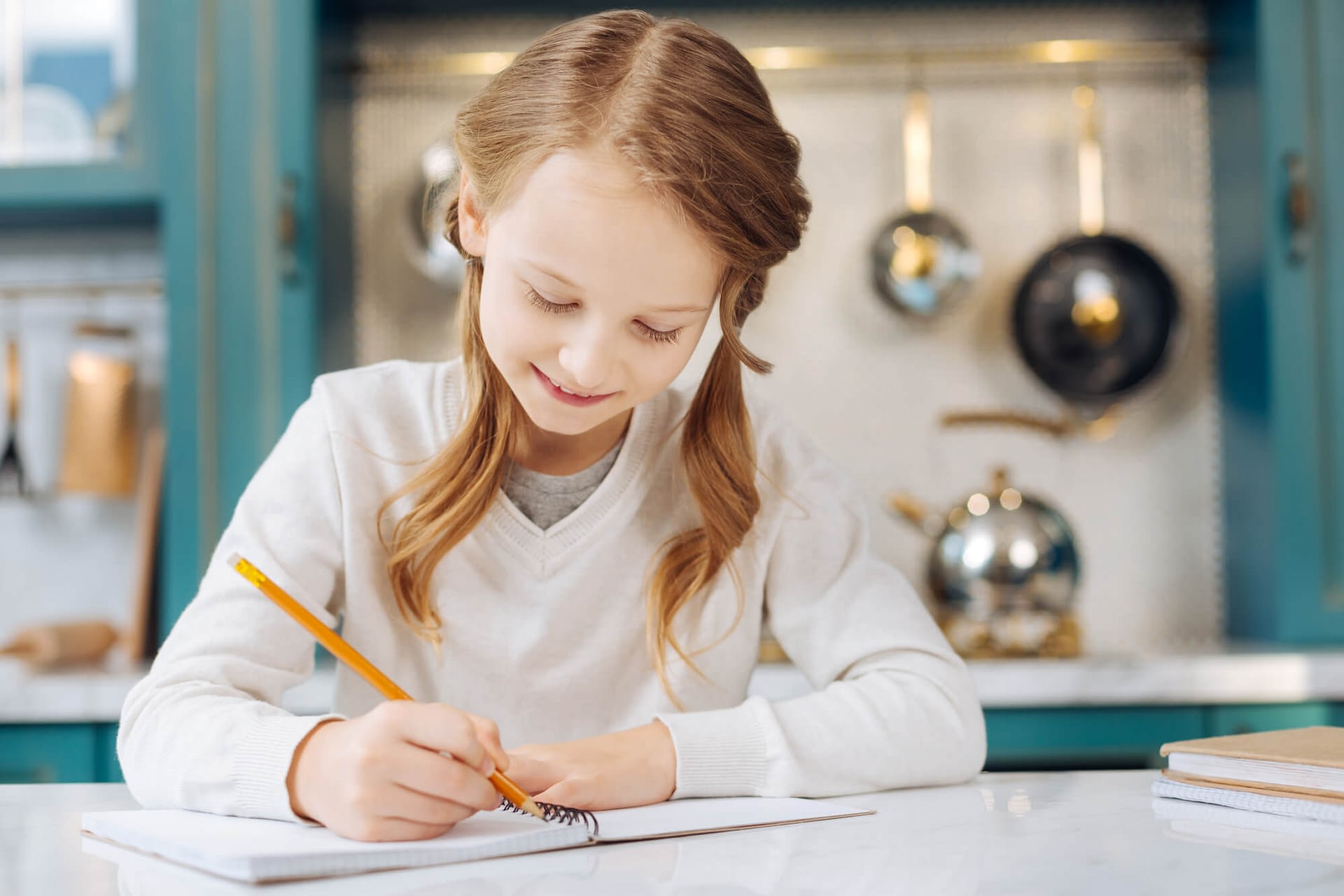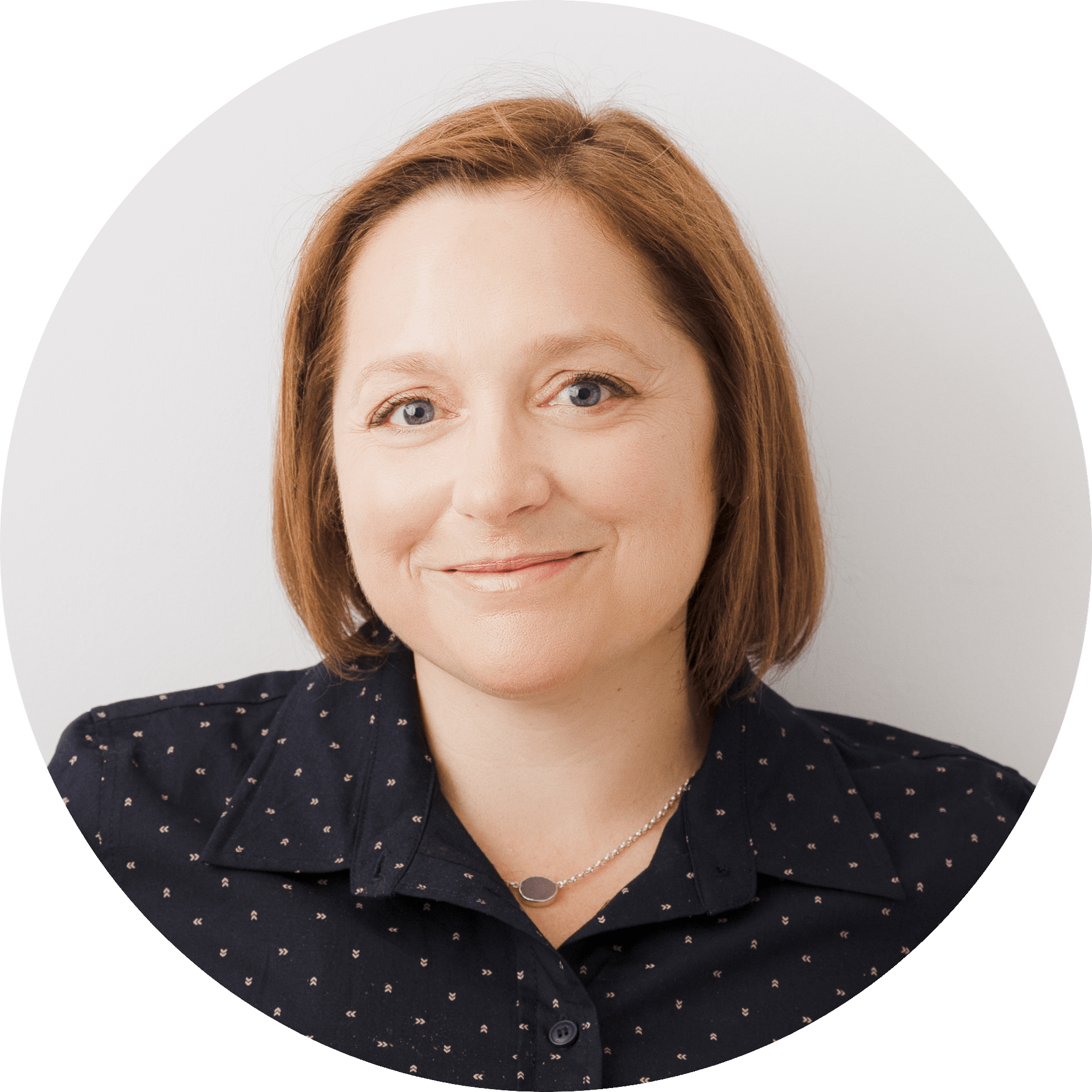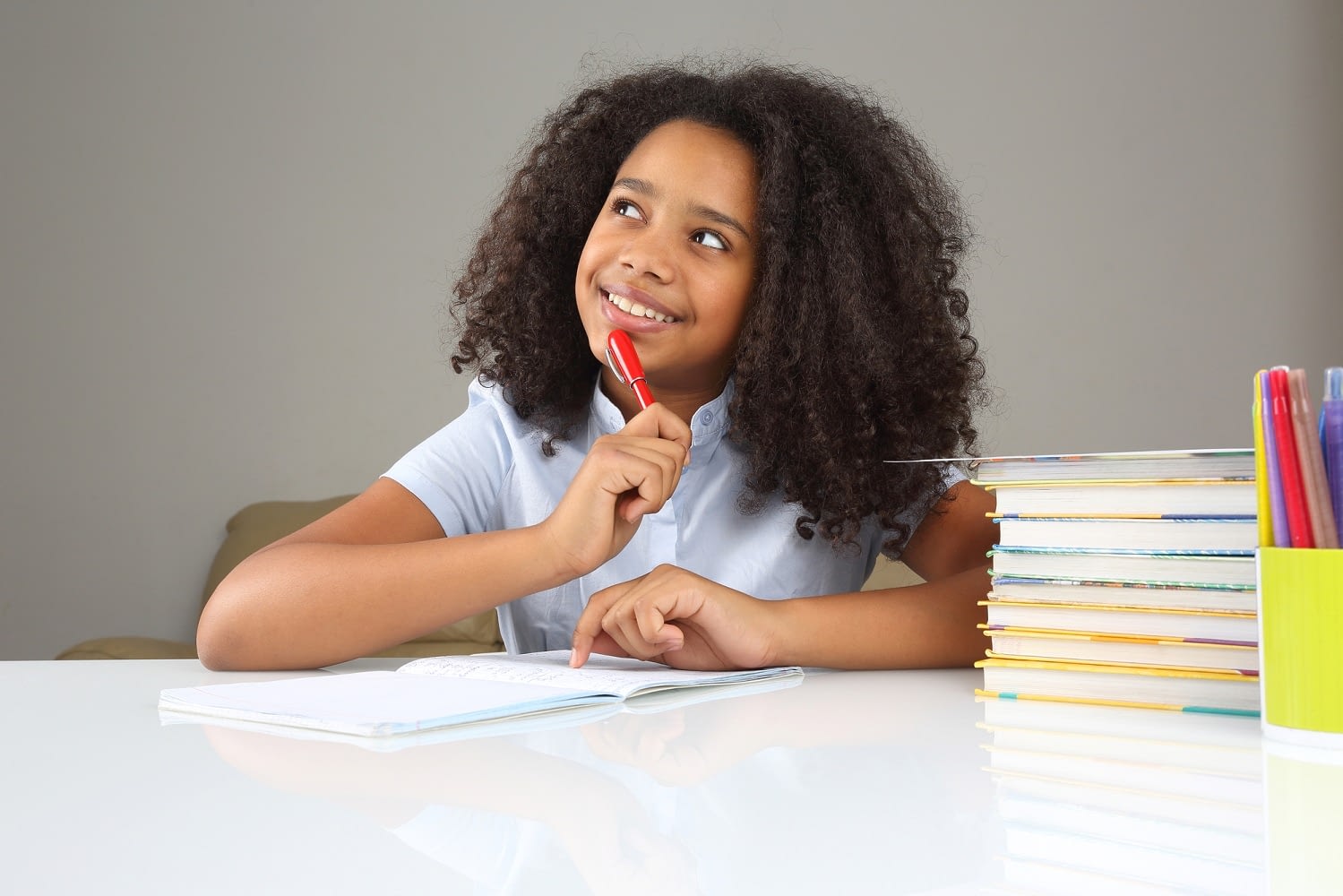 For children in Year 4 and Year 5, this is a six-week introductory course on creative writing. This course is perfect for both budding authors and reluctant writers alike!
Your child will learn how to create compelling characters, sensational settings, develop story structure, use figurative language and more! By the end of the six weeks, your child will be able to plan and write a short story with confidence.
Homework is set weekly and is marked in accordance with the criteria set for 11+ entrance exams to leading independent and grammar schools.
Lessons are taught by Coriden Francis MA (Oxon).
All lessons take place on Zoom.
Class size is a maximum of six.
Course dates: Saturday 31st October – Saturday 5th December.
Time: 9.30-10.30 am
Cost: £180 and includes all materials. Payment can be made via bank transfer or debit/credit card.
ENROLMENT CLOSES ON SUNDAY 25TH OCTOBER!
To book, please complete an application form here and, on receipt, you will be sent payment and class details.
If you would like further information, please email me at coriden@coridenenglishtuition.com or to book a call with me, click here.
Small classes
I teach small friendly classes of no more than six children. I can give each child individual attention where required. There is also a real sense of camaraderie as everyone is in the same boat, working towards the same goal. The children make firm friendships too!
Homework
Weekly homework forms an essential part of the course. It will usually take about 1-2 hours to complete each week. Children email me their completed assignments and I mark them before the next lesson.
Online Classroom
I teach all lessons online in a secure room in Zoom. Online tuition is a superb way of learning. It offers more flexibility for parents and is less stressful for the pupil. It is a super way of teaching English as I can share and send materials straightaway.
Cost-Effective
The cost of group tuition is almost half that of one-to-one tuition with me. It's an excellent investment in your child's future. 
Stuck for suggestions on what your child should read next? Get our list of Classic Books for 9-11 Year Olds! To receive your free copy, just click on the image on the right!