Online 11+ English Groups
AUTUMN TERM 2020 – YEAR 6 GROUP
Starting Tuesday 8th September!
This group is for children who will be in Year 6  in September and will be taking 11+ Pre-Test and independent school exams, including CEM, GL and ISEB, in November 2020/January 2021.  This is an intensive course to thoroughly prepare children for highly competitive exams.  The classes are small, friendly and supportive so that each child is able to fulfil their potential. 
My method is based on lots of varied activities and encouragement so that children enjoy and fully engage in the exam preparation process.
There are no more than five children in each class.
Each session lasts 90 minutes and takes place on Zoom.
Course content.
During the Autumn term we focus on:
exam practice and technique
key reading comprehension skills using a variety of texts from fiction and non-fiction
how to plan and structure different types of writing, creative and non-fiction
developing grammar and punctuation techniques
expanding vocabulary and spelling knowledge.
Classes take place on:
Tuesdays  5.15-6.45pm  8th, 15th, 22nd, 29th September, 6th, 13th, 20th October NO CLASSES: 27th OCTOBER (HALF TERM),  3rd, 10th, 17th, 24th November, 1st, 8th December.
BONUS CLASS: 5th January 2021
Cost is £467 for AUTUMN TERM
All classes are taught by Coriden Francis, MA (Oxon).
To join now, please schedule a call with me to make it sure it is the right fit for your child.
Just click on the button below to book a call or email me at coriden@coridenenglishtuition.com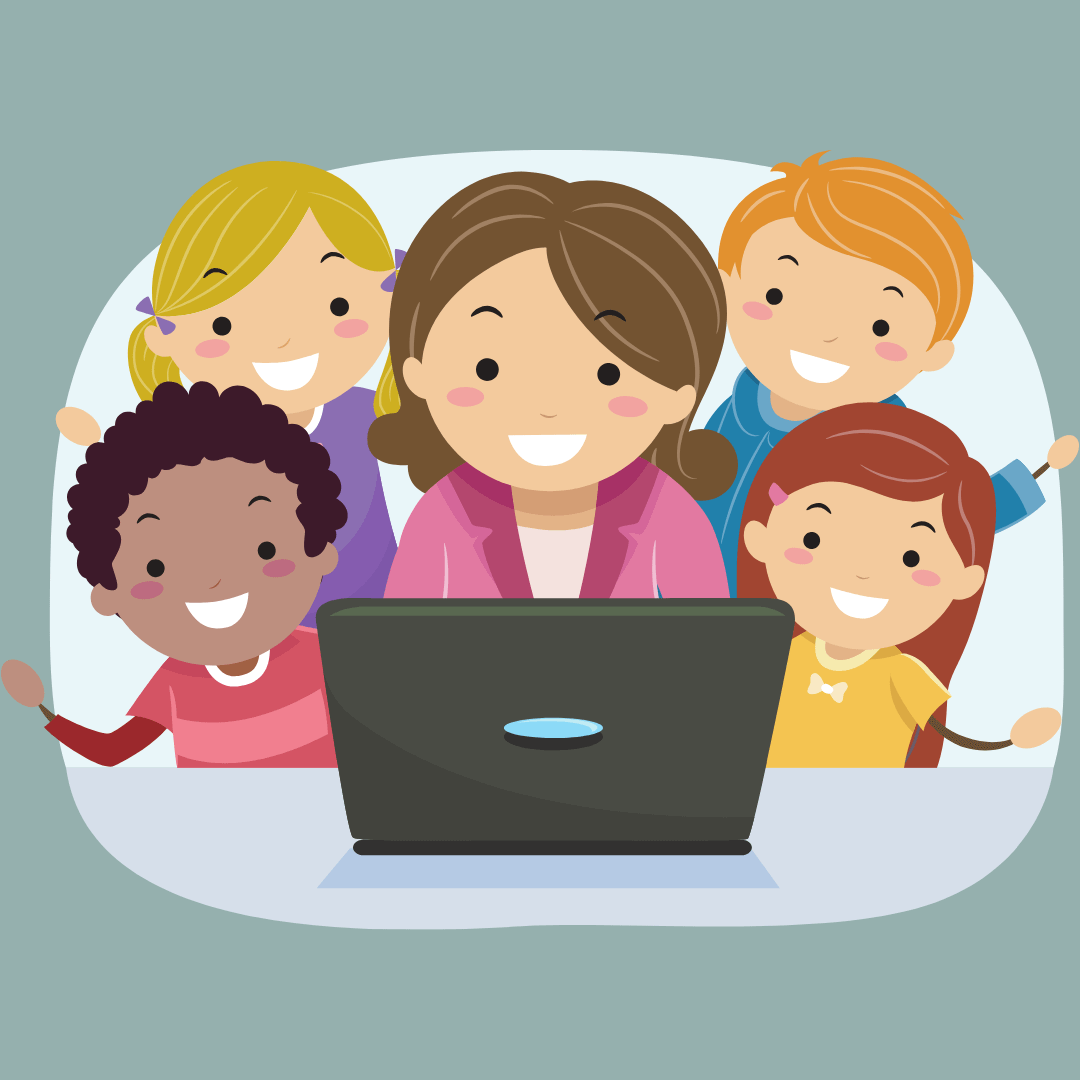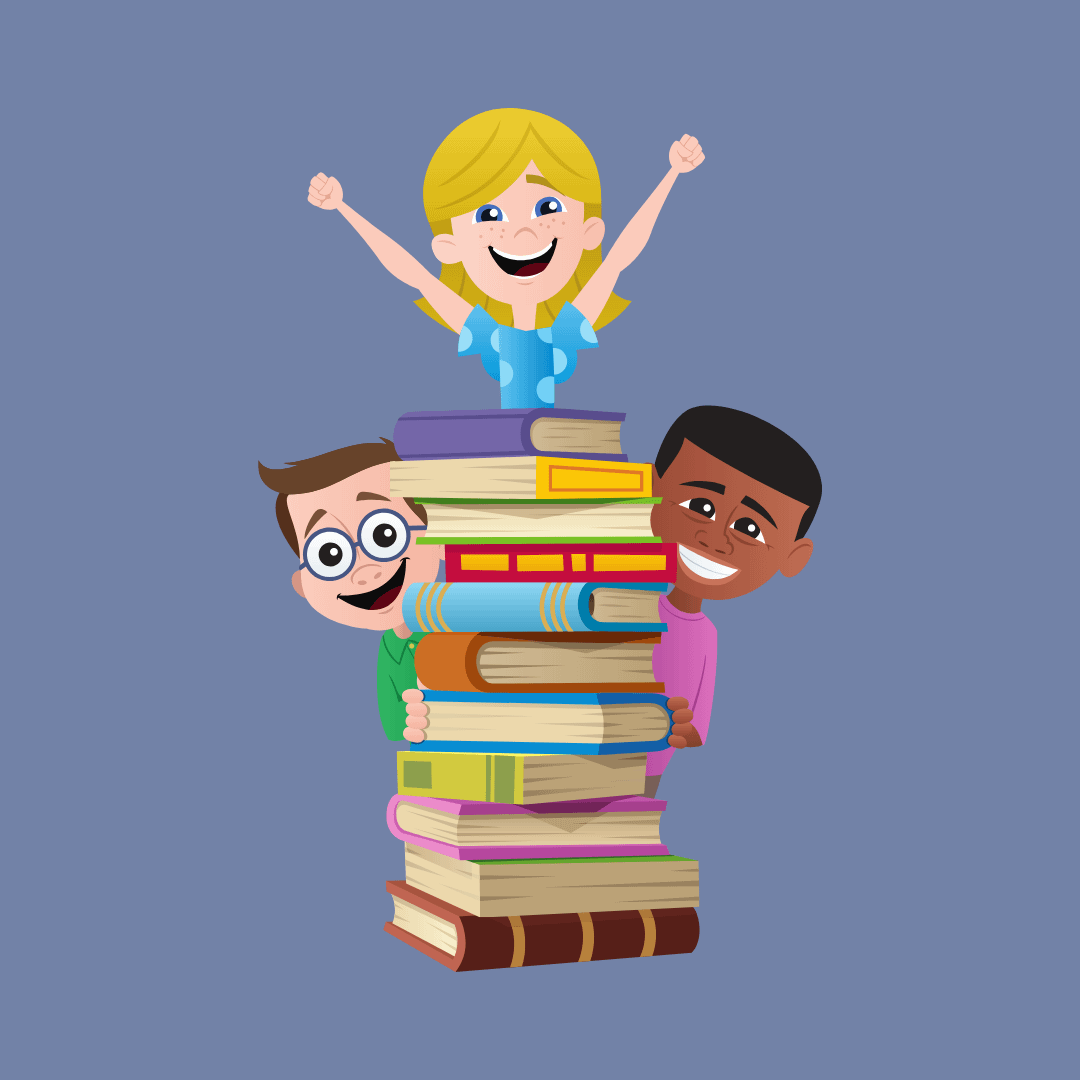 Small classes
I teach small friendly classes of no more than six children. I can give each child individual attention where required. There is also a real sense of camaraderie as everyone is in the same boat, working towards the same goal. The children make firm friendships too!
Homework
Weekly homework forms an essential part of the course. It will usually take about 1-2 hours to complete each week. Children email me their completed assignments and I mark them before the next lesson.
Online Classroom
I teach all lessons online in a secure room in Zoom. Online tuition is a superb way of learning. It offers more flexibility for parents and is less stressful for the pupil. It is a super way of teaching English as I can share and send materials straightaway.
Cost-Effective
The cost of group tuition is almost half that of one-to-one tuition with me. It's an excellent investment in your child's future. Payment plans are available.
Top Tips for 11+ Reading Comprehension
Get your Top Tips for 11+ Reading Comprehension here. Compiled by Coriden Francis, Specialist 11+ English tutor, the list includes clear tips and strategies to help your child crack comprehension