I am passionate about teaching children how to write well!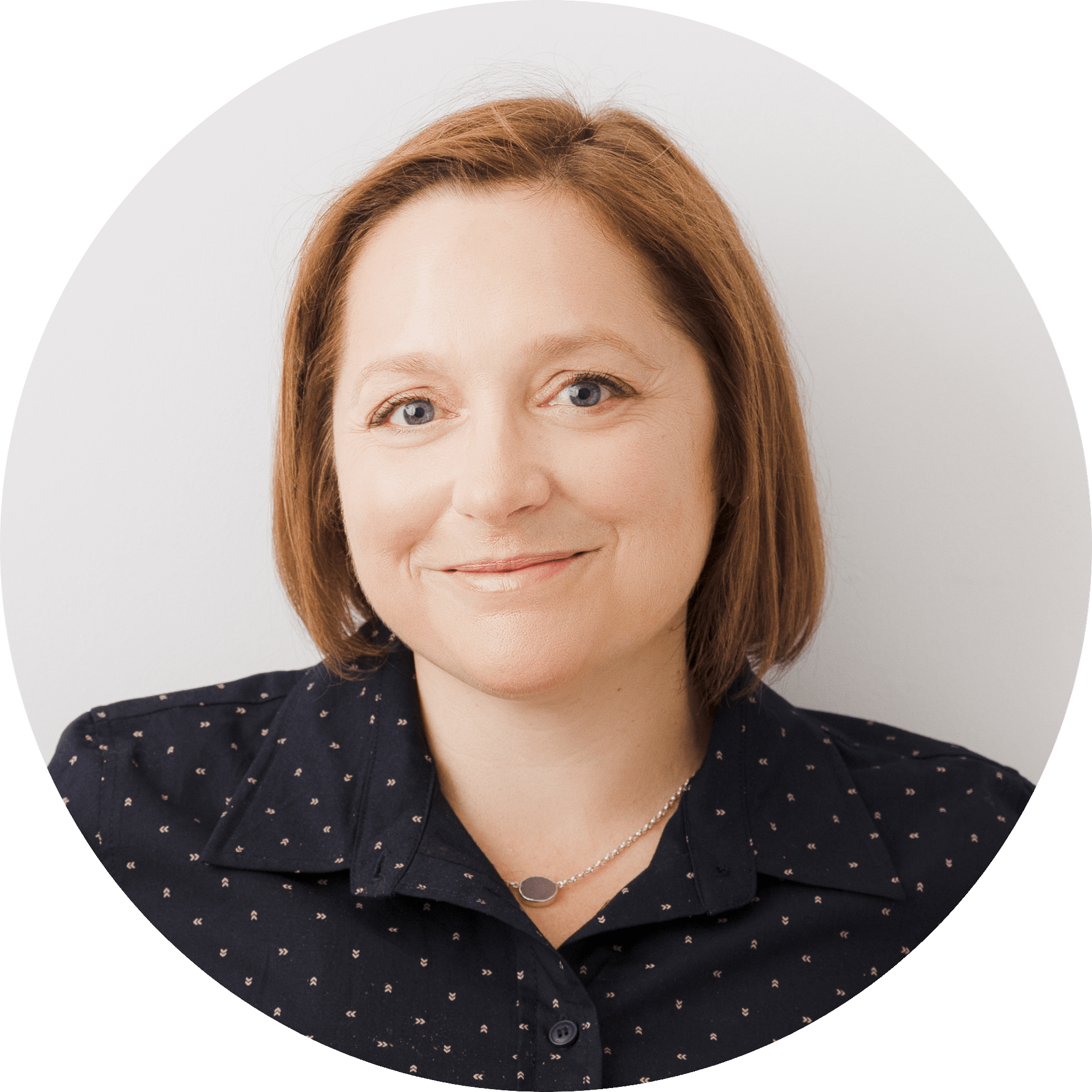 My Philosophy
English is the love of my life. I believe that every child can be taught to write creatively and to enjoy reading. Learning English is not just about passing eleven plus exams. It is about learning how to communicate effectively, whether that is transporting your reader to another world or winning someone over to your point of view.
My Methods
Children will prepare for all types of writing and reading comprehension as demanded by different schools for the eleven plus. Drawing on an extensive bank of materials, I tailor the tuition to suit your child's strengths and weaknesses.
I place a strong emphasis on spelling, punctuation, grammar and vocabulary through a varied mix of games and activities. I focus on exam technique using past and practice 11+/pre-test papers and offer advice on interview preparation.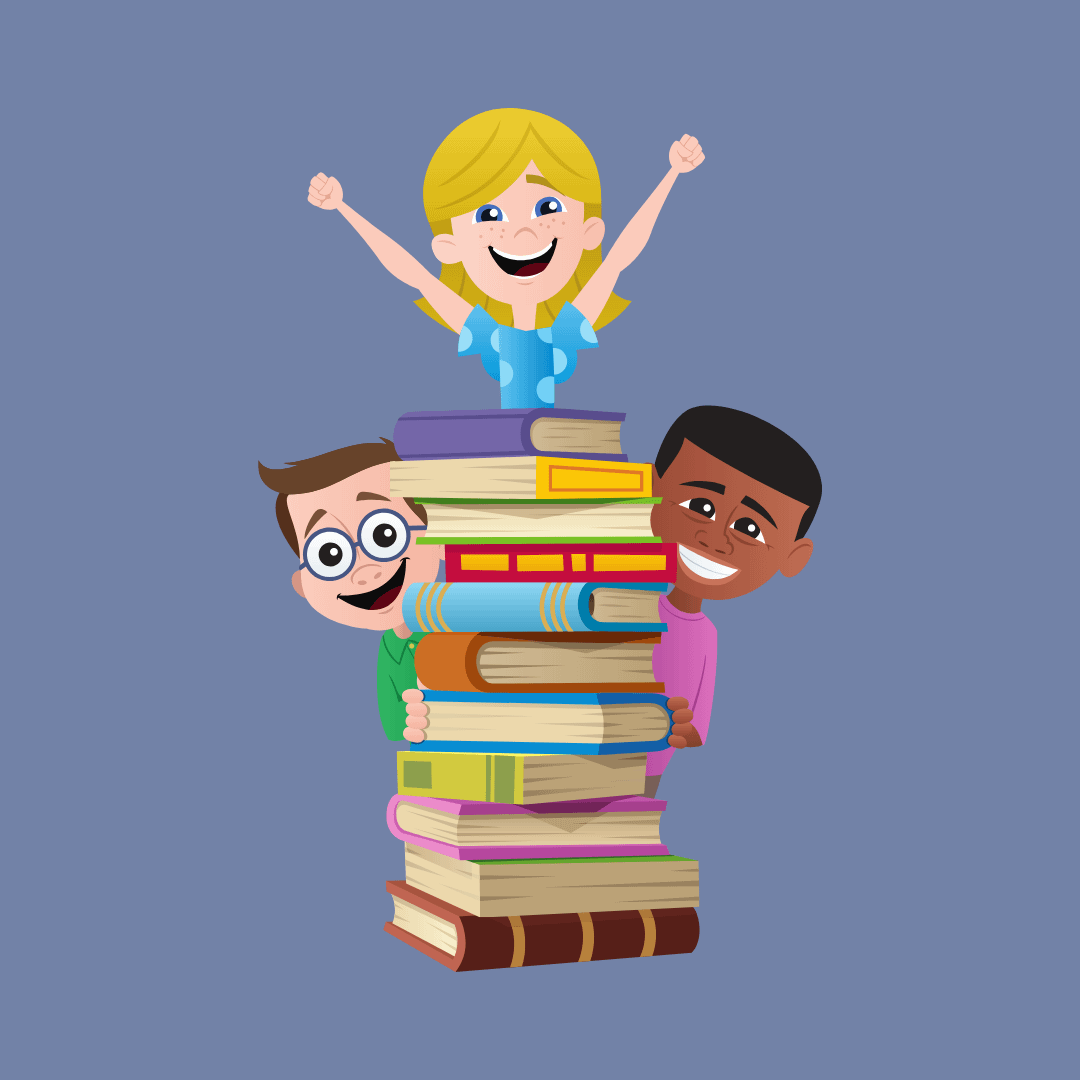 My Goals
My aim is to make what can sometimes be a challenging process an enjoyable one. All my students are well prepared and confident when they sit their entrance exams and are able to tackle all types of eleven plus exam format with ease
. They gain places at their chosen schools. 
My deep hope is that I will have inspired a love of English language and literature that will last beyond the exams and into the future
.
One-to-one Tuition
I offer one-to-one tuition to children taking 11+ exams and GCSE – and all the stages in between!
Private bespoke teaching is a fantastic option for children who need more individual approach. After an initial assessment, I create a tailored plan of tuition for you child so that we can focus on their particular needs.
11+ English Group Tuition
I teach small friendly classes of no more than four children. I can give each child individual attention where required. There is also a real sense of camaraderie as everyone is in the same boat, working towards the same goal – January exams!
Struggling with reading comprehension? Grab our Top Tips for 11+ Reading Comprehension! To receive your free guide, click the button below.