I am passionate about teaching English and love helping children pass exams!
My Philosophy
English is the love of my life. I believe that every child can be taught to write creatively and to enjoy reading.
My Methods
Children will prepare for all types of writing and reading comprehension as demanded by different schools. Drawing on an extensive bank of materials, I tailor the tuition to suit your child's strengths and weaknesses.
I place a strong emphasis on spelling, punctuation, grammar and vocabulary through a varied mix of games and activities. I focus on exam technique using past and practice 11+/pre-test papers and offer advice on interview preparation.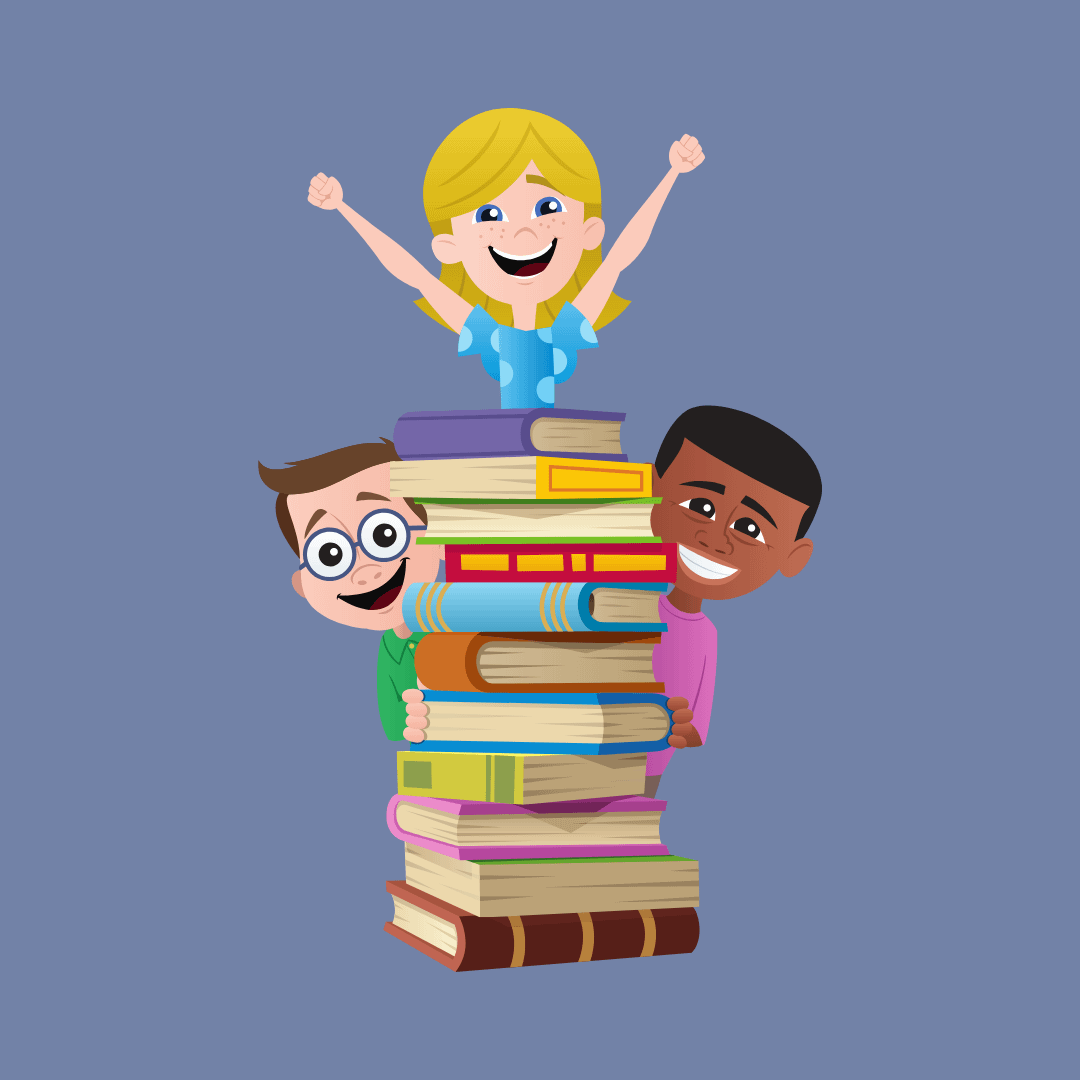 My Goals
My aim is to make what can sometimes be a painful process an enjoyable one. All my students are well prepared and confident when they sit their entrance exams and are able to tackle all types of exam format with ease
. They gain places at their chosen schools.
My deep hope is that I will have inspired a love of English language and literature that will last beyond the exams and into the future
.
I offer bespoke one to one sessions to children who would benefit from a more individual approach.
One-to-one tuition can be particularly beneficial to those children who may lack confidence or who just prefer a more focused way of learning.
LIMITED AVAILABILITY
 This is a 12 week online course for those children taking competitive entrance exams in January 2020.
There will be no more than 4 children in each class. Focus will be on reading comprehension, writing and exam technique. Lessons will take place on Zoom.
Coming this April!
This online creative writing course is aimed at children ages 9-11. 
This course will build your child's confidence in their writing ability, fire up their imagination and help them develop strong storytelling skills.